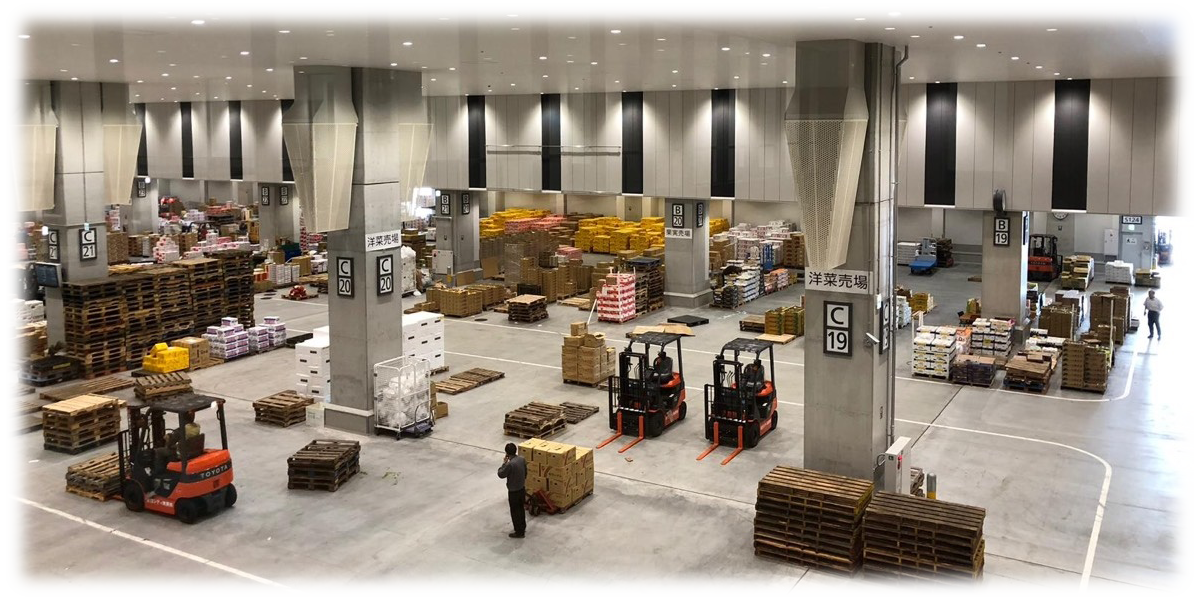 Nobu International is a company that always put our customers first, based on the needs of the consumers.
We provide products, product immolation, and other services.
We carefully select the best quality products from Japan and deliver via non-stop air each day to our clients. We have own management perspective that helps built our connections and trust in the market. Our customers include five-stars hotels, Michelin star restaurants, and other high-end restaurants in Hong Kong.
Our experienced salesmen provide service along with their knowledge of food and understanding of the needs of the marketplace. We supply our customers with information regarding to food safety and the legal status of the products. We take seriously the responsibility of providing safe and high-quality goods.
To provide our customers satisfaction, we are carefully selecting, packing, and shipping every day from Japan to Hong Kong. Our team in Japan packs the products individually making sure they're protected for a secure shipment, at the same time maintain an attractive presentation of the products to our customers.

Nobu International Trading Ltd.
Managing Director
Wakamiya Nobuyuki